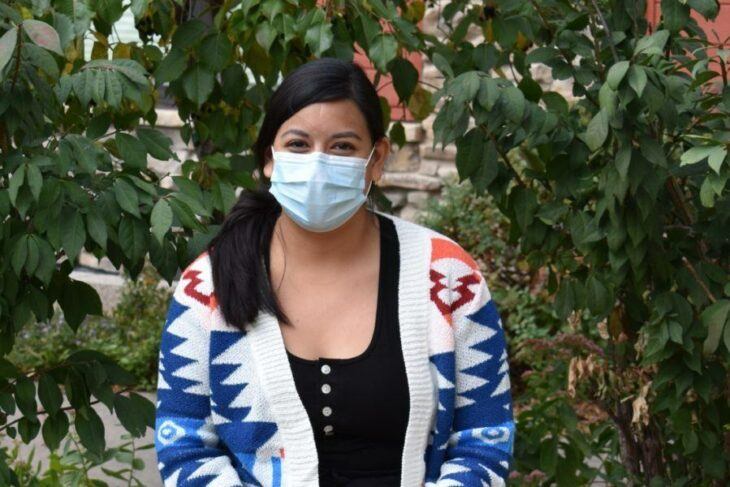 Staying Resilient Through COVID-19
Touchstone has provided continuous services throughout the pandemic, thanks to your support.
This is a difficult time for all of us, but especially for people living with a mental illness. Many individuals have experienced increased symptoms and could not receive services in their home. I have been impressed with the resilience of our staff as they quickly adapted to providing telehealth services and assisted people with increased needs and fewer resources. Our front-line essential workers have done an incredible job serving residents in our six 24-hour programs, despite COVID concerns and restrictions.
Currently, there is a surge in the number of people who are homeless and living on the street or in parks. Touchstone is responding to this crisis by providing Housing Stabilization Services (HSS) that help people find and keep their housing in the community. We are among the first agencies in Minnesota to offer Housing Stabilization Services that began in July.
We are also excited to announce a new housing partnership with Aeon, developer and owner, of Village Club Apartments in Bloomington. Touchstone will provide housing assistance and support services at Village Club Apartments, for 17 people who have experienced homelessness.
As we continue to navigate the uncertain future, we know that your support of our mission is essential. We rely on your donations to help individuals with mental illness find and keep housing, reach their goals, and reduce the amount of time spent in a hospital or treatment center. You help people live and thrive in the community of their choice through your gift to Touchstone Mental Health.
With Gratitude,
Ellie Skelton
Executive Director