Working at Touchstone Mental Health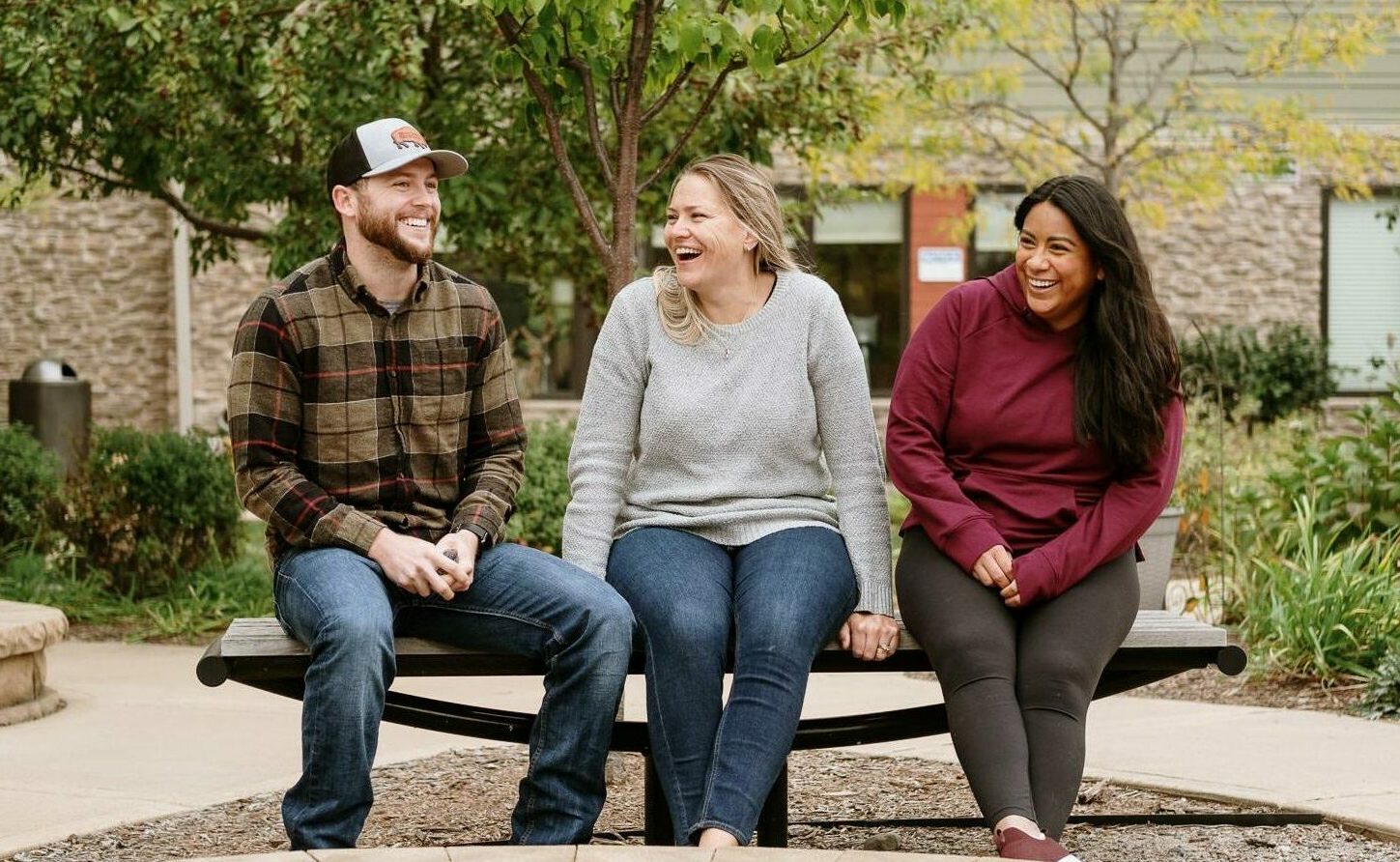 Why Work at Touchstone?
When you work at Touchstone, you are part of a team that fosters hope and supports people in their mental health recovery. Our staff makes an impact by helping people have resources, services, and opportunities to live their best life.
Touchstone provides competitive wages, excellent benefits, training, and professional development for our staff.  We are proud to offer and support staff members with six affinity groups.  These groups create a sense of belonging within the agency while having a safe space for networking, professional development, and open discussions.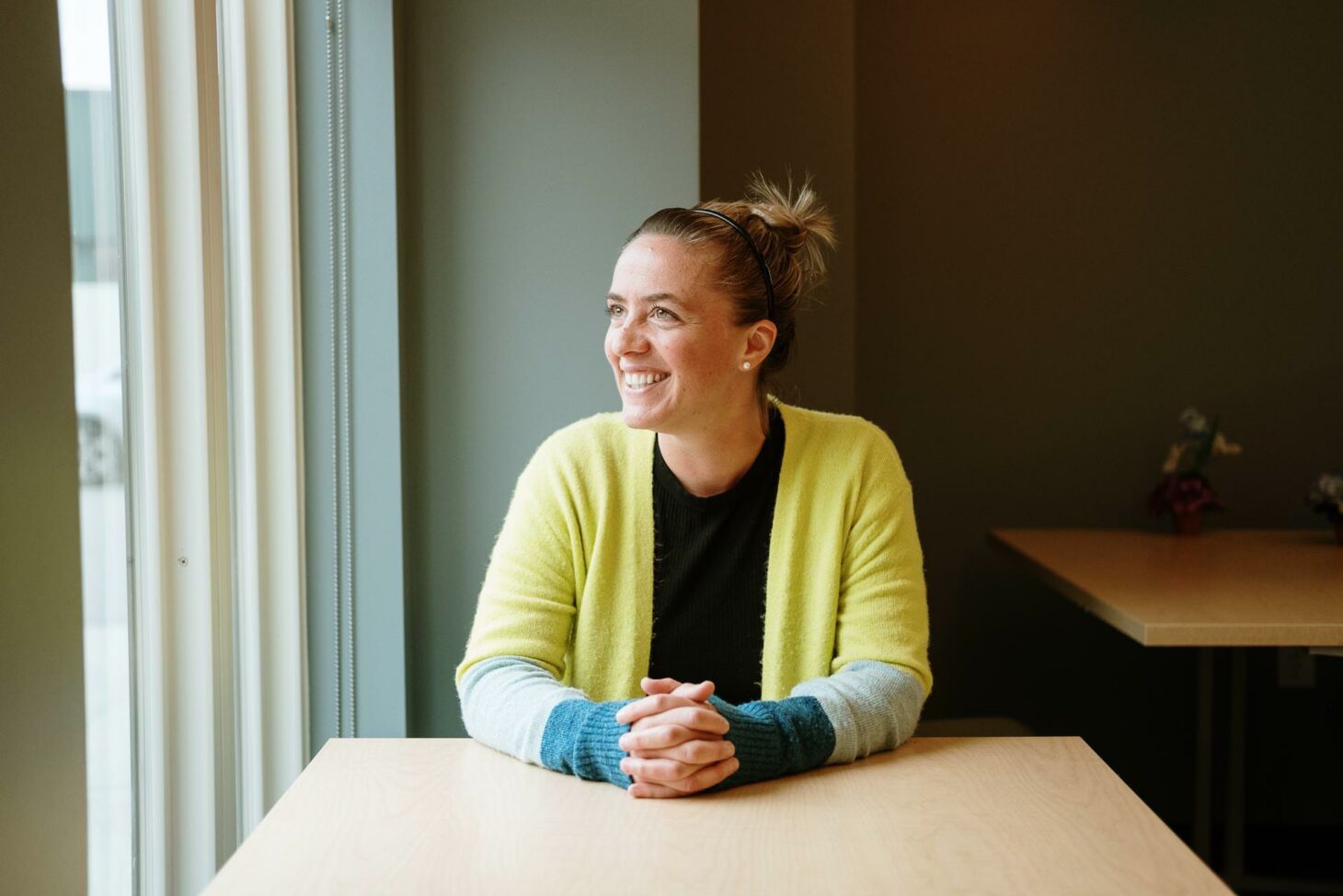 Our Values
Dignity and respect are cornerstones of all our interactions.
Diversity, equity and inclusion create a welcoming culture that reflects compassion and embraces differences.
Innovation, excellence and collaboration in our work helps us set the standard for mental health services and assure safe and affordable housing for the people we serve.
Person-centered approaches ensure that all people have the right to make informed choices about their lives.
Featured Job Postings
Full-time
Community Mental Health Counselor - Hybrid
Minneapolis / Hennepin County
Weekdays (5 8-hour weekdays or 4 10-hour weekdays)
$45,000 annual
Full-time
Mental Health Counselors - Fridley, Bloomington or South Minneapolis
Fridley, Bloomington or South Minneapolis
Primarily days with occasional evenings and weekends
$55,000 to $60,000 annual
Internships
Interns are valuable members of our interprofessional approach that builds a culture where everyone (staff, intern, person served) is a teacher and everyone is a learner. We provide Interprofessional Practice and Education (IPE) for all interns, where students have a preceptor who collaborates with them to learn IPE skills and practices.
Everyone is Welcome at Touchstone Mental Health
 At Touchstone, we believe that recovery from mental illness requires a focus on whole-person wellness. We recognize that racism and other forms of oppression impact the lives of the people we serve.  It's why equity and inclusion are central to our mission, to foster hope, health, and wellbeing, for people with a mental illness. Together, we are working to create an environment that welcomes and affirms all people.
Touchstone Mental Health is an Equal Opportunity Employer and will consider applicants for employment regardless of their race, color, creed, religion, national origin, sex, sexual orientation, disability, age, marital status, or status with regard to public assistance. Individuals from diverse backgrounds are encouraged to apply.