Intensive Residential Treatment
Overview
Intensive Residential Treatment offers 24-hour mental health services in a structured, supportive environment designed to improve mental health stability, increase personal and emotional skills, self-sufficiency, and independence.
Program Details
Provides education on mental illness, medication and symptom management
Offers individual counseling and group support for mental illness and co-occurring disorders
Develops living skills and provides linkages to community services
Offers on-site and community activities
Provides discharge planning for a smooth transition to the community
Services are provided 24 hours a day for up to 90 days
Eligibility
Be 18 years or older with a mental health diagnosis
Have a primary need for mental health treatment
Have multiple hospitalizations or involvement in community programs, or frequent use of crisis services
Have Medical Assistance. The only commercial insurance we accept is HealthPartners. If you have MinnesotaCare, call (612) 314-1100 before making a referral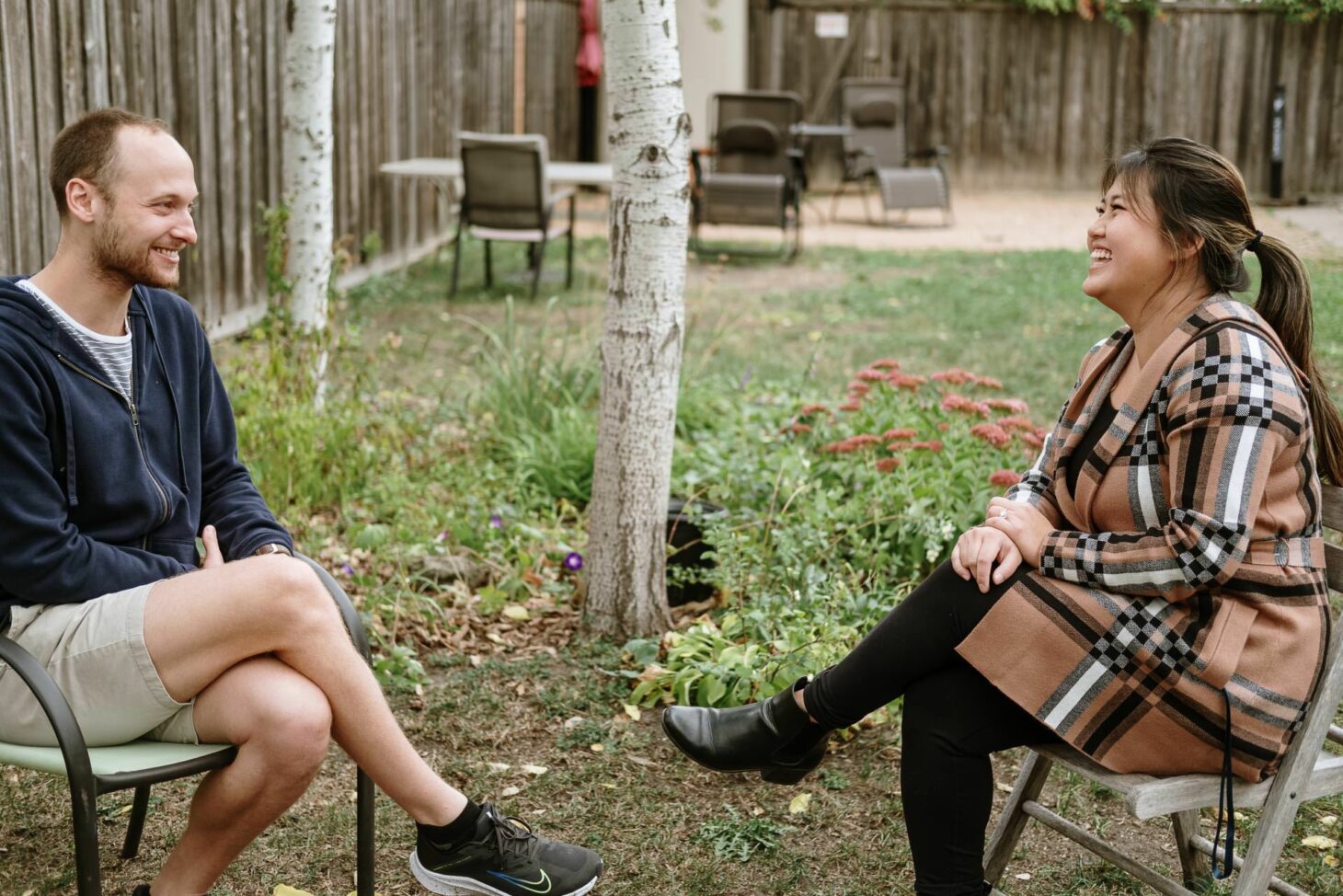 Location Information
Touchstone has three program residential treatment locations. Each program serves 16 people, is  accessible, and has gender-neutral bathrooms and showers.
All residential treatment locations and grounds are tobacco-free. The program offers individual and group education/support about tobacco use and smoking cessation. Nicotine replacement products are available at no cost for people in the program.
Lyric Lane
7590 Lyric Lane NE, Suite 2
Fridley, MN 55432
Portland Place
8941 Portland Avenue South
Bloomington, MN 55420
Two Rivers
3805 East 40th Street
Minneapolis, MN 55406
Referrals
A mental health provider must fill out the Touchstone Residential Treatment Referral Form and fax the completed form to (612) 314-1120. If you need help with a referral, are looking for services for yourself or a family member, please contact us at (612) 314-1100 or rtinfo@touchstonemh.org.
Provide feedback on our residential treatment services.