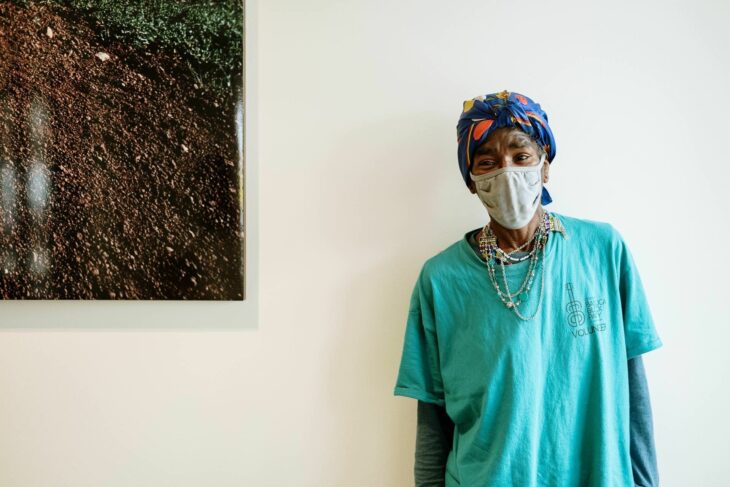 Calabrio Employees Are Incredible!
Minneapolis-based software company, Calabrio, selected Touchstone as a recipient of their annual Employee Giving Campaign.
We were overwhelmed with gratitude that Calabrio employees raised $23,931 during the campaign! The funds will support our work throughout the agency.
Watch a short video from Minnehaha Commons resident, Rose, thanking the Calabrio team for their generosity and support of Touchstone.