Community Mental Health Services
Overview
Community Mental Health Services help people have the resources and services they need to improve their mental health stability, self-sufficiency, and support their health and wellness. Services are provided in an individual's home or in the community.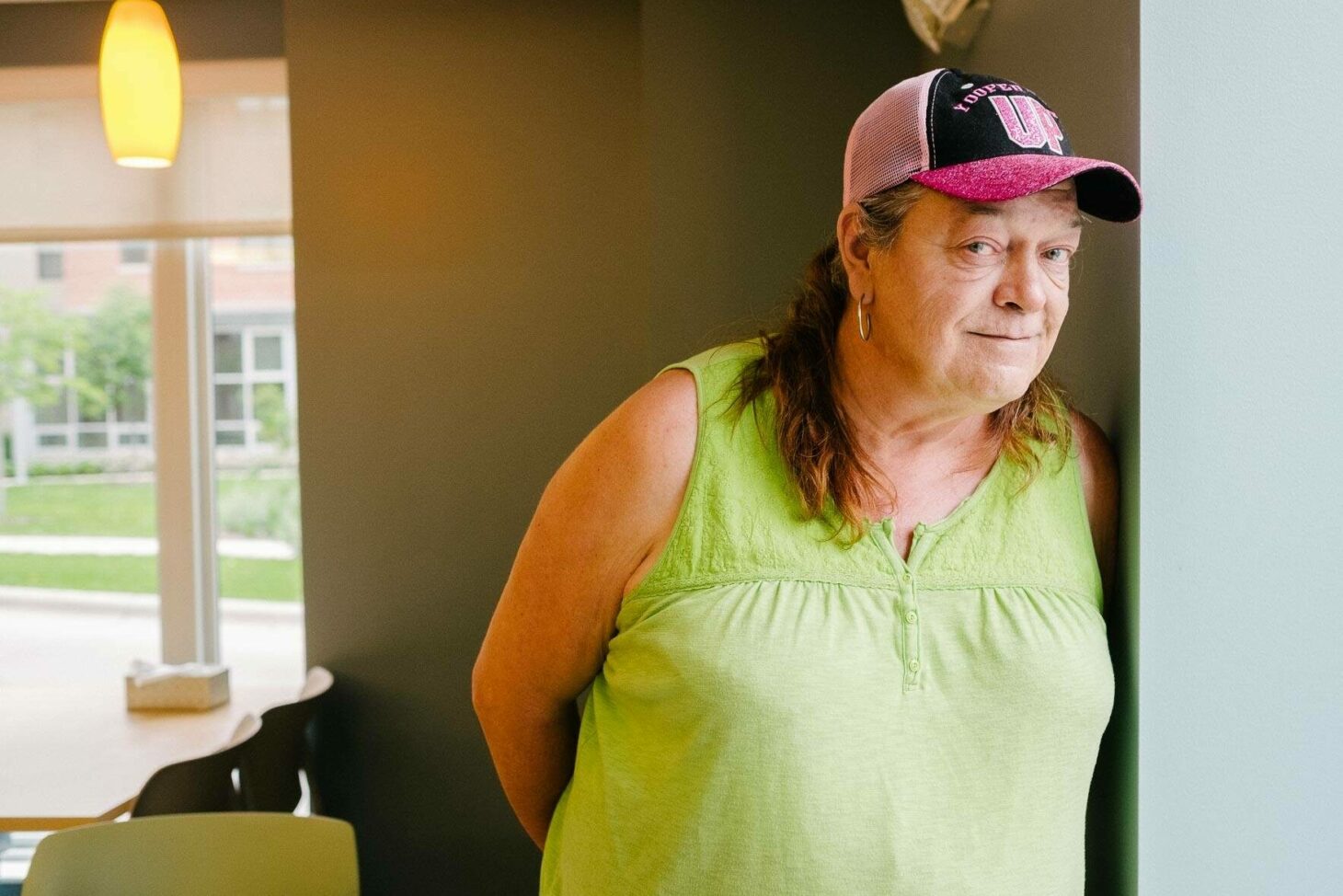 Our Services
Develops a person-centered plan with individuals
Navigates the healthcare system and connects individuals with providers
Provides referrals for community resources and other services that help people reach their goals
Eligibility
Be 18 years of age or older
Must have Medical Assistance
Have a potential or diagnosed mental illness
Not currently receiving Targeted Case Management (TCM) or Assertive Community Treatment (ACT) services
Eligibility
Be 18 years of age or older
Have a diagnosed serious and persistent mental illness
Be a resident of Hennepin or Dakota County
Care Coordination
Care Coordination is only available to people who are enrolled in a health care plan contracting with Touchstone Mental Health for these services.