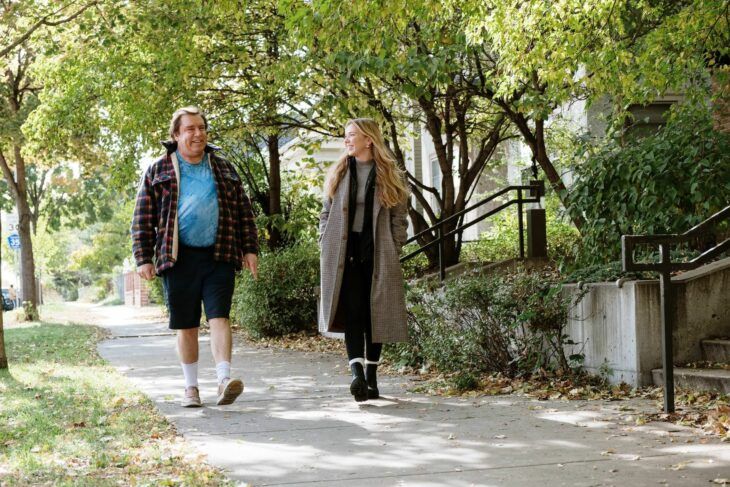 Touchstone Receives Funding to Address Social and Racial Inequities with Health Promotion Activities
We're excited to share that we received a grant from the City of Minneapolis to address social and racial inequities in public health as a result of the COVID-19 pandemic. The grant will fund tobacco, alcohol and substance use screening and support groups, and physical activities/fitness at our agency programs in Minneapolis.
Funding is provided through The American Rescue Plan Act (ARPA) to respond to the COVID-19 public health emergency.