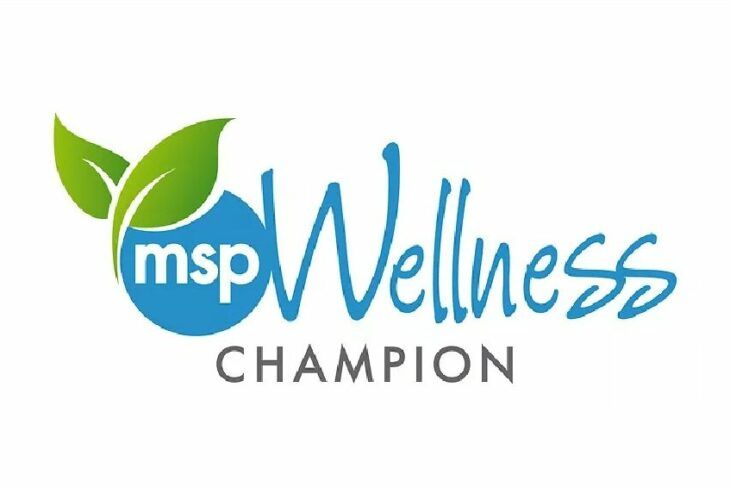 Touchstone is a mspWellness Champion!
Touchstone has been designated as a 2022-2023 mspWellness Champion!
This designation was created to recognize and celebrate organizations that work to positively affect the health and well-being of staff and communities. It is co-administered by the Minneapolis Regional Chamber, Minneapolis Department of Health, and Hennepin County Department of Health.