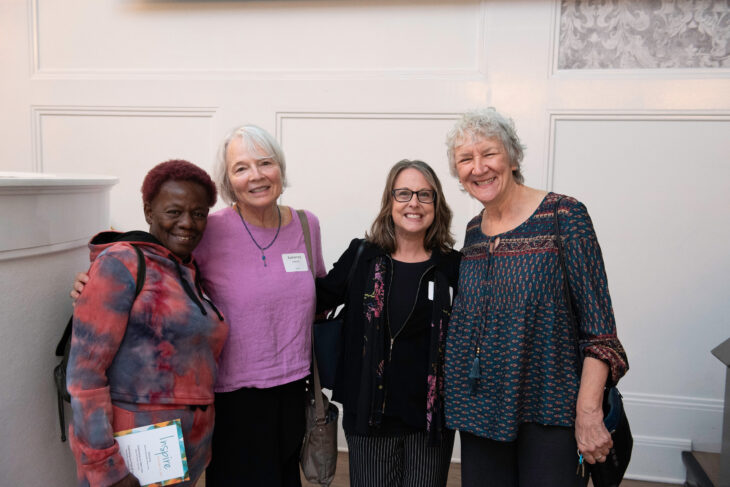 Thanks to You, We Reached our Goal!
Inspire 2022 was a success, raising over $65,000 to help people in need of housing and supportive services!
We were excited to host 185 guests that heard Mary's inspiring story of moving from homelessness into an apartment at Minnehaha Commons. We're thrilled that thirty business partners championed our event as a sponsor.
We are grateful to all of you for your support and donations.
You power our mission!