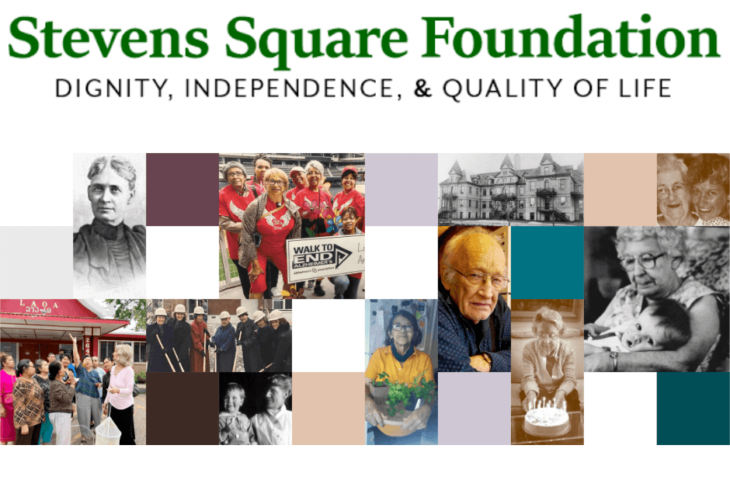 Thank You to Stevens Square Foundation!
We are excited to announce a grant from the Stevens Square Foundation (SSF) of $25,000 to support our services at Minnehaha Commons.
Stevens Square Foundation is a leader in funding community-based programs that address the complex needs of diverse elders. We are grateful for our partnership with Stevens Square Foundation, making a difference for elders for the past three years.
Minnehaha Commons provides permanent supportive housing with onsite services for people ages 55 or older, who have experienced homelessness and may have a mental or physical health condition. Touchstone provides 24-hour onsite staff that provide housing stabilization services, mental health support, interventions, and connections with community resources. The program offers activities, music, art and nature-based therapy.