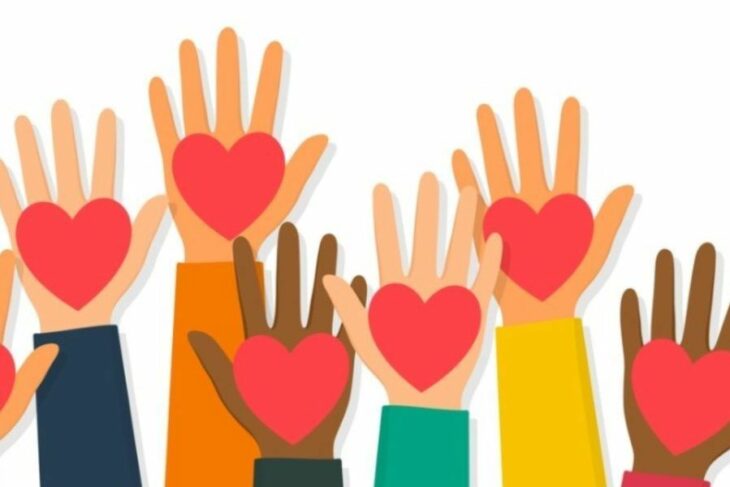 Standing with Our Community
The events of the past week have affected all of us. Our hearts continue to be with the family, community, and friends of George Floyd in our shared grief. To everyone experiencing the trauma of this moment, we join you in mourning, in anger, and in sorrow.
As you know, many businesses in South and North Minneapolis have extensive damage, and this is where 60% of the people in our programs reside. We are fortunate that all Touchstone buildings and residents in our 24-hour programs are safe at this time. Our staff are connecting with hundreds of individuals we serve who live in their own apartment in the damaged areas.
Now there is a new problem. 
Individuals cannot pick up their medications or buy food as local stores are closed because of fires and looting. Most individuals we support do not drive or own a vehicle, so they can't buy groceries or shop in other areas of the city.
Our challenge now, and moving forward, is providing transportation so people can get food, supplies and medicine.
Now, more than ever, we need your support. Your donation will pay for transportation, food, medications, household supplies and basic needs for people in these hard-hit areas.
Together, we will work to rebuild a more just community.