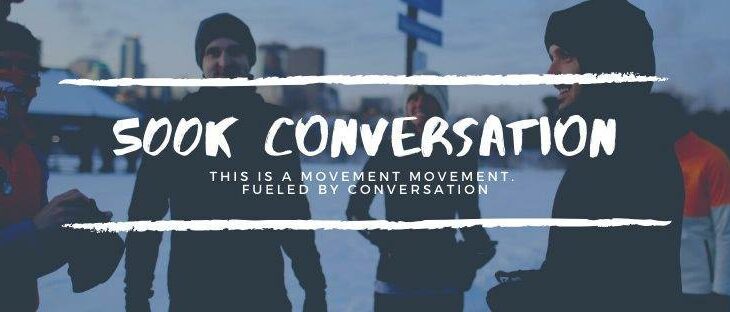 500K Conversations Weekend Raises Funds for Touchstone's COVID Response
Twin Cities' resident and Touchstone supporter, J.C. Lippold, helped raise over $2K for Touchstone's COVID response efforts through his virtual event, 500K Conversations Weekend. The event took place April 17 – 19 on the Facebook group, 5K Everyday Conversations, with goals to build movement, community and positive conversations for 50 hours via Facebook Live. Participants were also encouraged to make a contribution to Touchstone. The 50 hour event involved hundreds of participants from across the country! Funds will be used immediately to ensure our staff and clients have essential supplies like masks, cleaning products, sanitizer, groceries and other items needed to stay safe and healthy.
Thank you J.C., and all of the participants of the 500K Conversations Weekend!