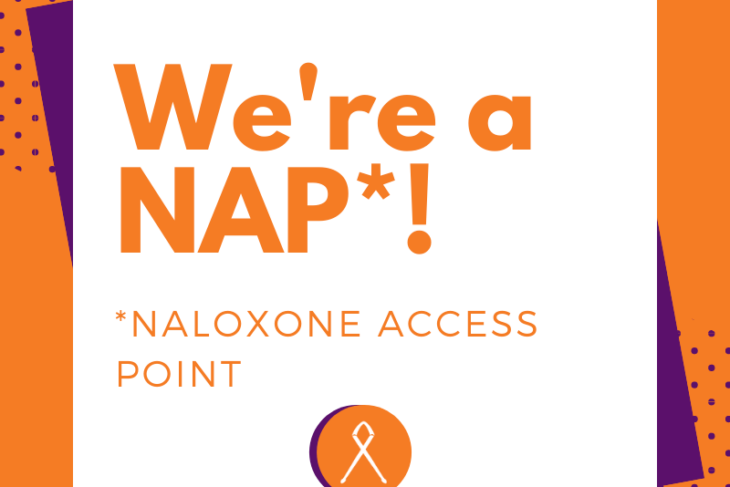 Touchstone's Admin Office is a Registered Naloxone Access Point
Drug overdoses are the no. 1 cause of accidental death in the United States. It's time for that to change.
Touchstone's administrative office is a registered Naloxone Access Point (NAP)! We've joined with the Steve Rummler HOPE Network to make naloxone readily accessible to Minnesotans. Pick up a free kit from our office in Minneapolis during office hours. Please take a training on how to use the kit before picking it up.
Touchstone's administrative office: 2312 Snelling Ave, Minneapolis, MN 55404.
Office hours: Monday – Friday, 8:30am – 4:30pm.