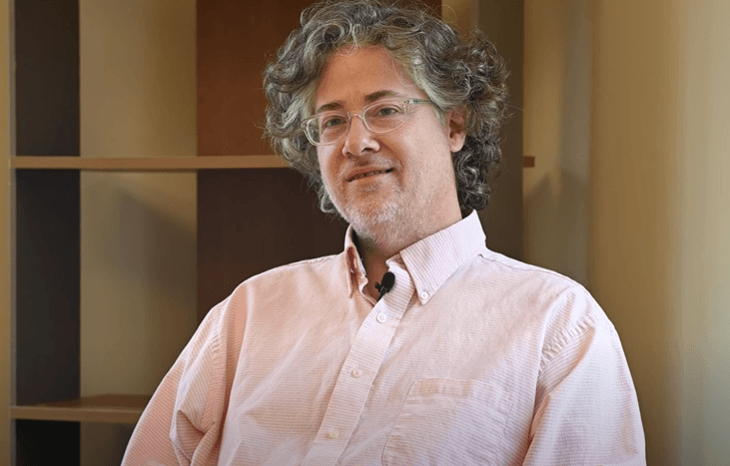 Partners in Creative Expression
Thanks to Aroha Philanthropies, people in our programs can participate in creative self-expression through our partnership with Art Lab Rx.
Art Lab Rx is a mobile mental health counseling agency specializing in art and wellness programs. Art therapists  guide individuals through the creative self-expression process to explore concerns and feelings and reduce symptoms. The agency has a bus, "Maggie", that can host classes and art shows.
Watch our video to learn more about the program and our fall 2021 art show.