Overview
Touchstone Mental Health is a nonprofit organization that provides community based mental health services for adults in the Twin Cities area.
Each year, we help more than 1,500 people regain their confidence, embrace their self-worth, and find a sense of belonging and hope for their future.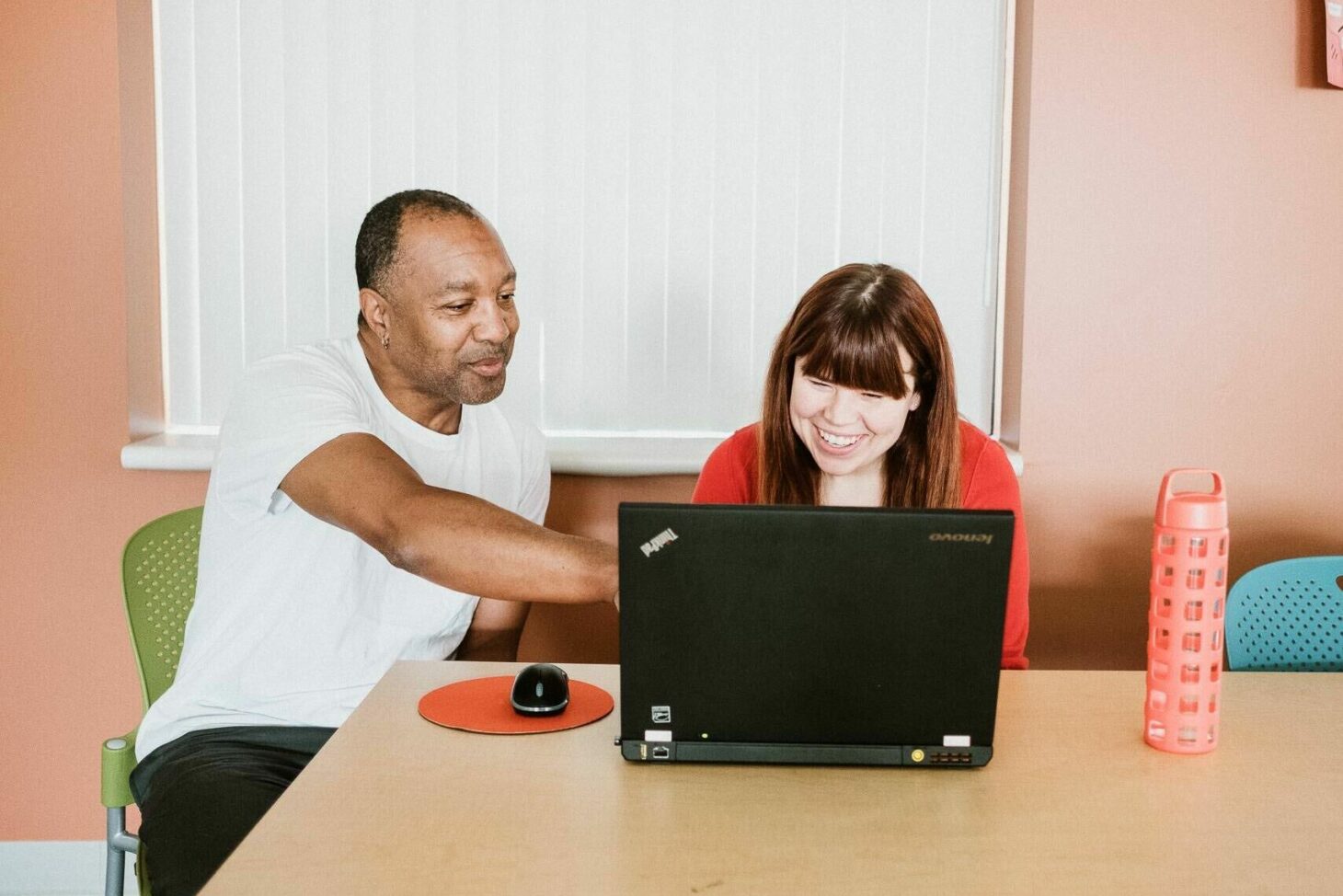 Our Mission
Touchstone Mental Health provides innovative, person-centered services that foster hope, health and wellbeing. Our programs connect people with community services, resources and health care, and we provide ongoing support so they can thrive in their community.
We fulfill our mission by providing services that improves mental health and housing stability, reduces homelessness, and increases self-sufficiency for the people we serve.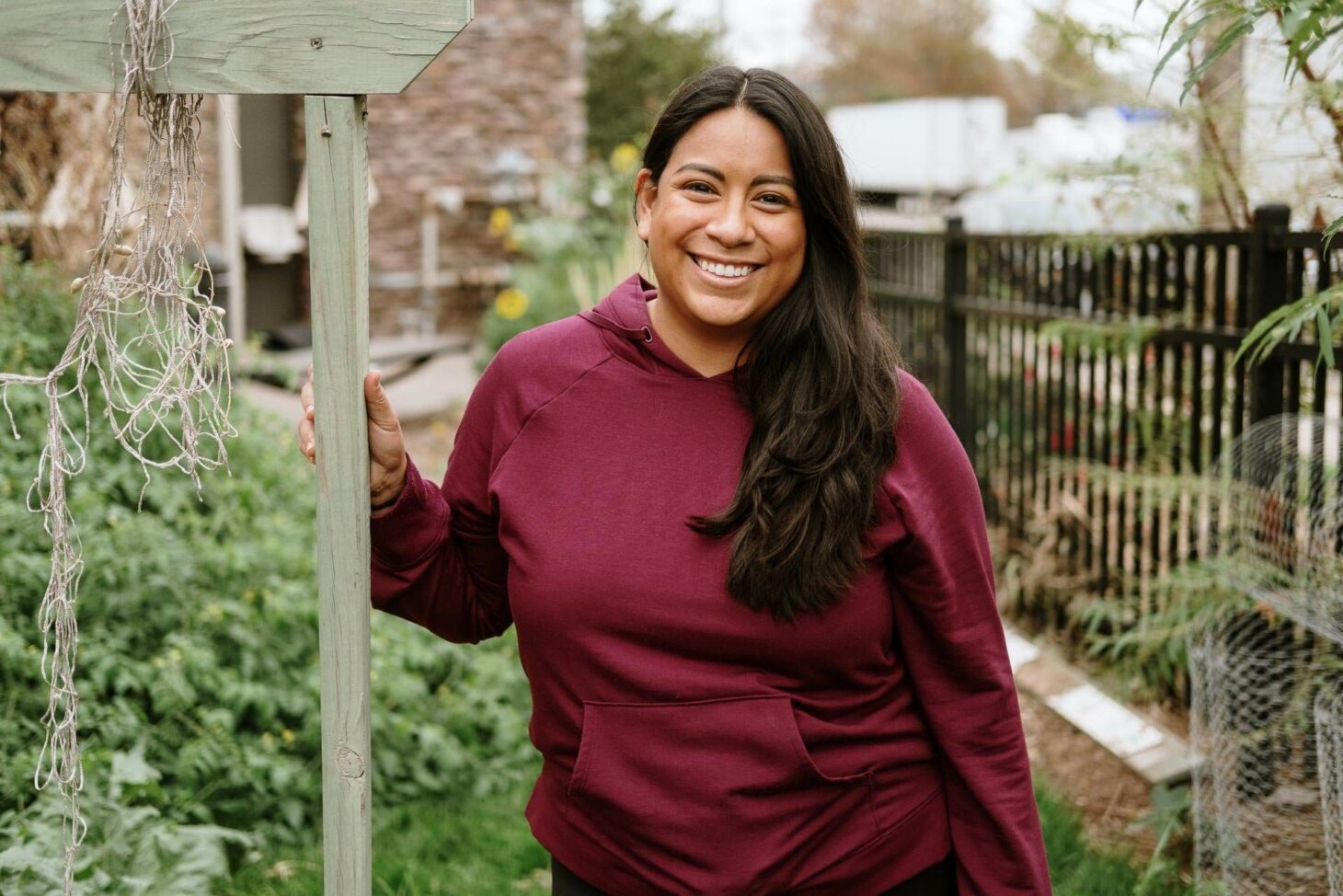 Our Values
Dignity and respect are cornerstones of all our interactions.
Diversity, equity and inclusion create a welcoming culture that reflects compassion and embraces differences.
Innovation, excellence and collaboration in our work helps us set the standard for mental health services and assures safe and affordable housing for the people we serve.
Person-centered approaches ensure that all people have the right to make informed choices about their lives.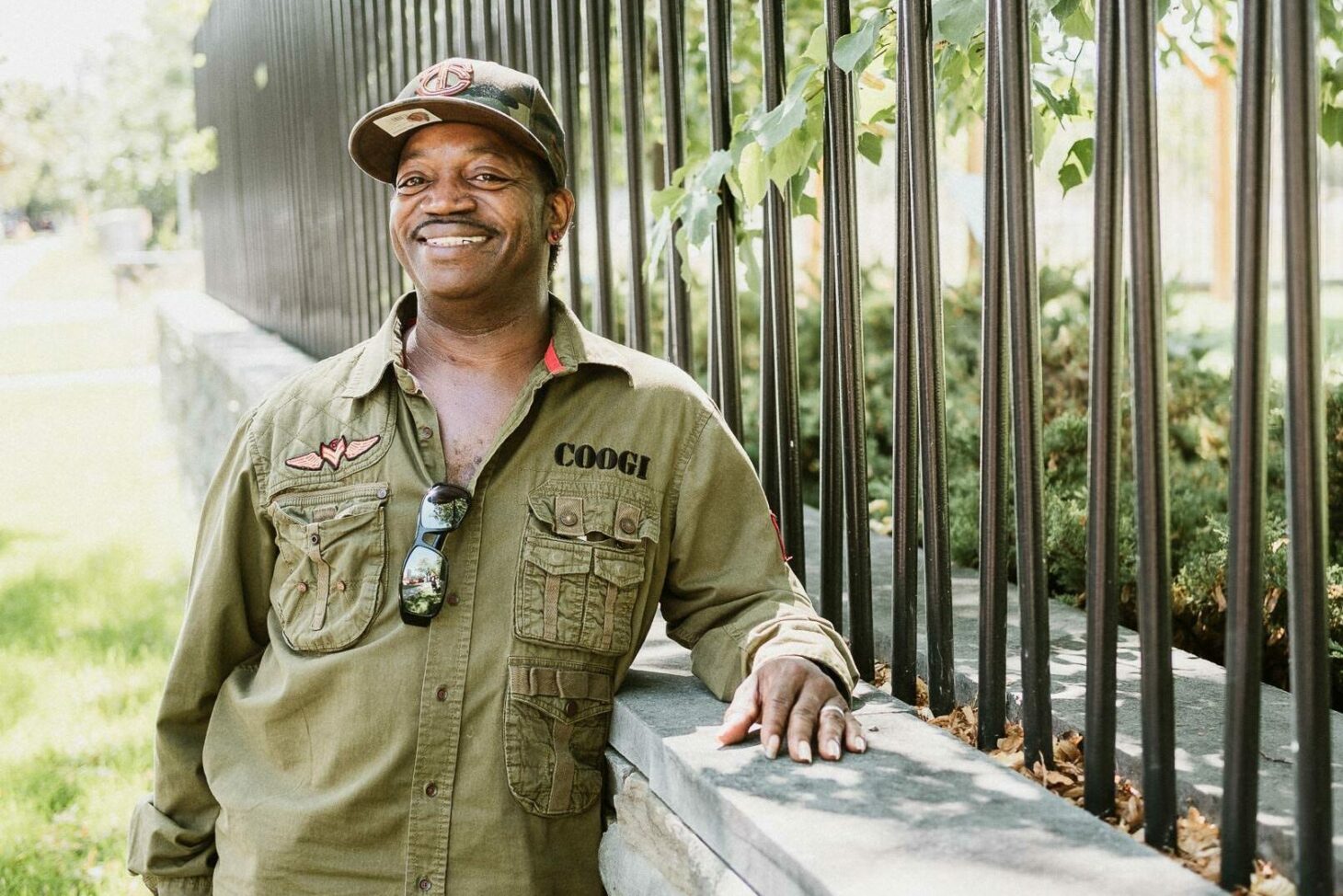 The Touchstone Difference
Touchstone is a leader in mental health services, meeting our community's needs for over 40 years. Our agency was founded in 1982 to provide housing services for older adults living with a mental illness. Since this time, we have expanded from a small housing support organization to a multifaceted agency providing a variety of services for people living with a mental illness.
We work with each individual as a whole person, not simply treating mental illness in isolation. Touchstone offers services and resources that support each individual to define their life goals and we provide the tools to help people reach them.
We are skilled in developing programs that braid together funding, mental health services, and innovative practices to meet the evolving needs of our community. As Touchstone continues to innovate and grow, we keep hope and wellbeing at the heart of our work.
Everyone is Welcome at Touchstone Mental Health
At Touchstone, we believe that recovery from mental illness requires a focus on whole-person wellness. We recognize that racism and other forms of oppression impact the lives of the people we serve.  It's why equity and inclusion are central to our mission, to foster hope, health, and wellbeing, for people with a mental illness. Together, we are working to create an environment that welcomes and affirms all people.
Donate Today
Your gift helps people have a home, resources, and services that supports mental health recovery.