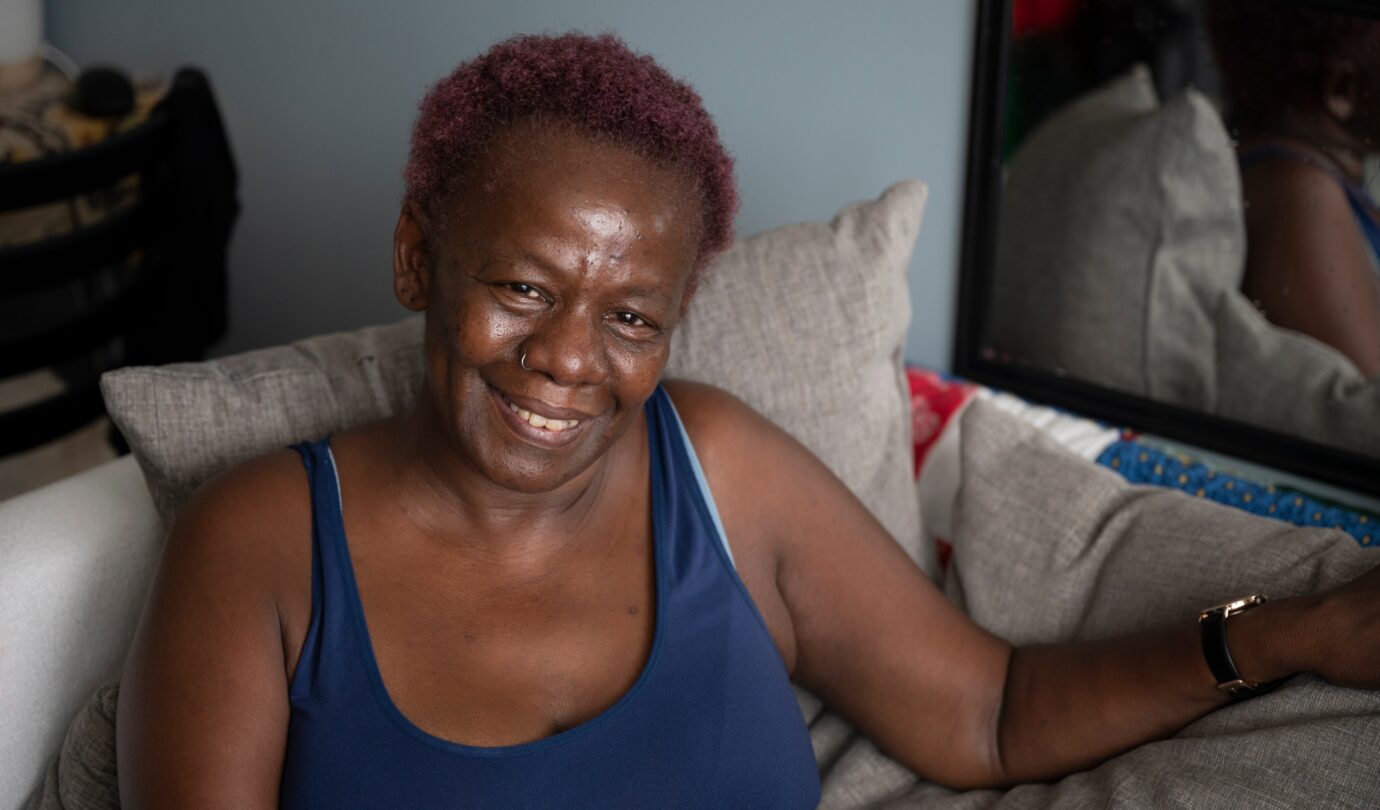 Mary's Story
Mary experienced homelessness many times since she was diagnosed with depression over thirty years ago. She later developed post-traumatic stress disorder (PTSD) after being assaulted…
Our Programs
Touchstone programs help people move forward in their mental health recovery and develop the skills they need to live well in their community. From residential treatment, community services, and housing programs, we meet a wide range of mental health needs and focus on health and wellness every step of the way.
Community Mental Health Services help people have the resources and services they need to improve their mental health stability, self-sufficiency, and support their health and wellness. Our services are provided in an individual's home or in the community.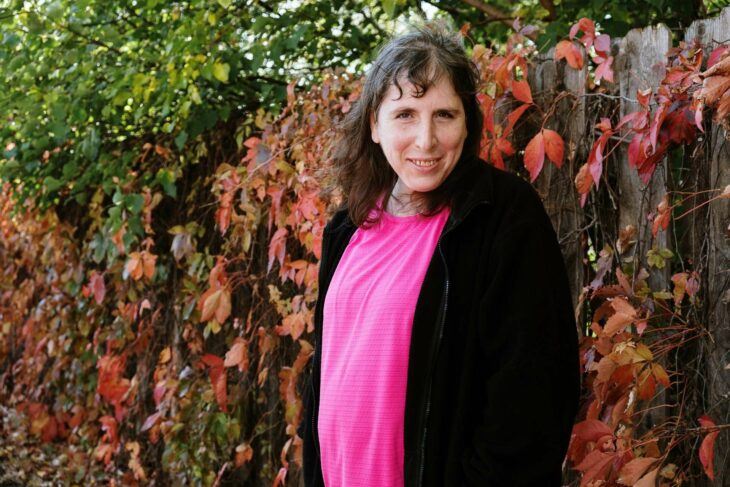 Residential Treatment offers 24-hour mental health services in a structured, supportive environment designed to improve mental health stability, increase personal and emotional skills, self-sufficiency, and independence.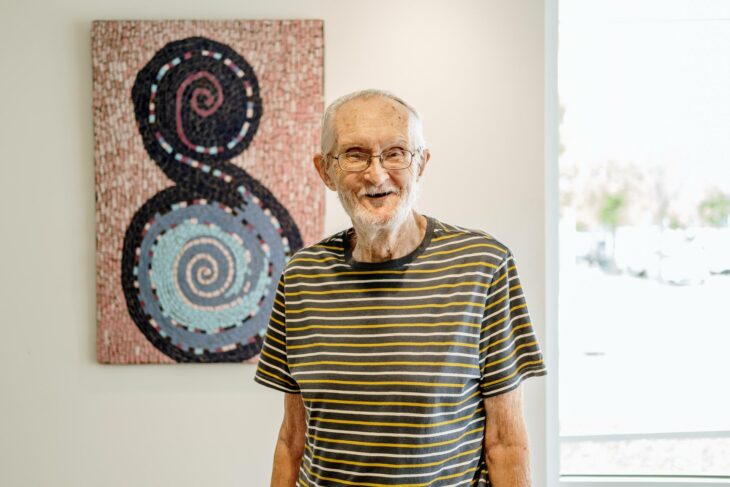 At Touchstone, we believe that everyone should have safe, affordable housing in the community of their choice. We offer supportive housing with 24-hour onsite supports and programs to help individuals find and keep their housing.
News Feed
We are excited to announce a grant from the Stevens Square Foundation (SSF) of $25,000 to support our services at Minnehaha Commons. Stevens Square Foundation… Read More
Two Rivers Residential Services had solar panels installed by Cedar Creek Energy. We want to thank the City of Minneapolis and Xcel Energy for… Read More
Donate Today
Support our life changing work and help open the door to mental health recovery.