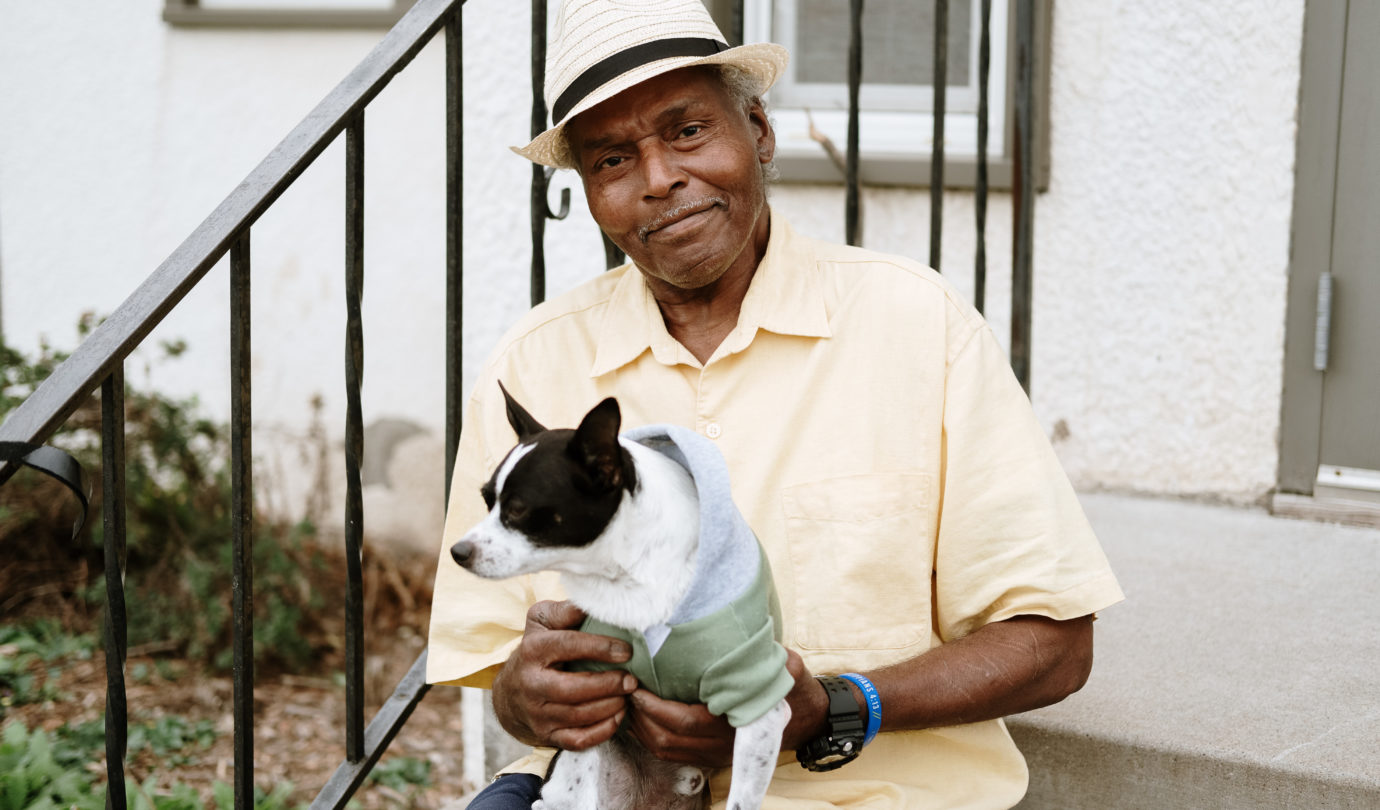 Meet James
James is a friendly, kind-hearted person who adores Billy, his three-legged dog. He loves to help others, and every Sunday, he visits people who are homebound and checks to see if they need food. James is involved in his church and says the members are a big support for him. He is grateful for his life, his apartment, Touchstone, and his faith.
James has come a long way in his mental health recovery. He is doing well now, but in the past, it was different. He lived a rough life in Chicago where he was involved in gangs, addicted to opioids…
Our Programs
Touchstone programs help people move forward in their mental health recovery and develop the skills they need to live well in their community. From residential treatment, community services, and housing programs, we meet a wide range of mental health needs and focus on health and wellness every step of the way.
Community Mental Health Services help people have the resources and services they need to improve their mental health stability, self-sufficiency, and support their health and wellness. Our services are provided in an individual's home or in the community.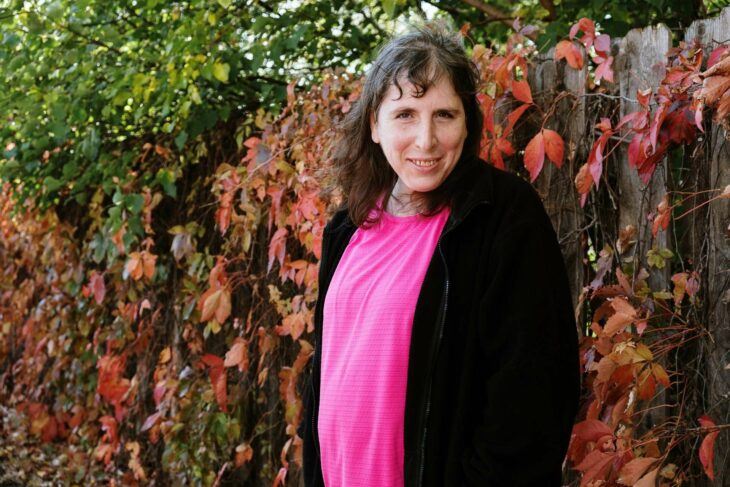 Residential Treatment offers 24-hour mental health services in a structured, supportive environment designed to improve mental health stability, increase personal and emotional skills, self-sufficiency, and independence.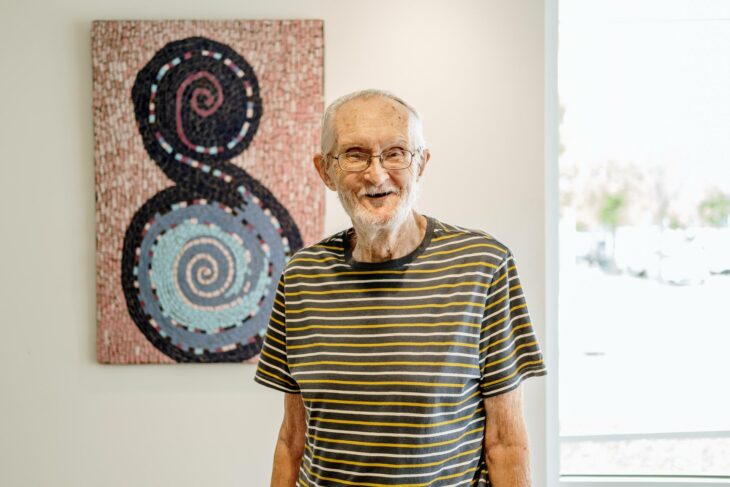 At Touchstone, we believe that everyone should have safe, affordable housing in the community of their choice. We offer supportive housing with 24-hour onsite supports and programs to help individuals find and keep their housing.
News Feed
Touchstone received a grant from the Medica Foundation to expand Touchstone Connections (formerly BHH). The grant funds a new staff position so we can serve… Read More
Our Intentional Communities members and Minnehaha Commons residents participated in Touchstone's Monthly Meal-Pack Program, developed by our Health Coach, Victoria. This program provides people with… Read More
Donate Today
Support our life changing work and help open the door to mental health recovery.