People affected by a mental illness have difficulty managing relationships, maintaining their housing, holding a job, and taking care of their daily needs. One of the largest barriers for people with a mental illness is the lack of affordable housing and poor housing stability.
Touchstone services help people learn about their illness, manage their symptoms, improve their ability to handle their lives, and remain in their housing.
95%
People that Remain in Housing
81%
People are Satisfied with Services
Making a Difference
Touchstone programs help people recover from mental illness and develop the skills they need to live well in their communities. We know people flourish when they receive treatment, quality housing, supportive services, and are part of their community.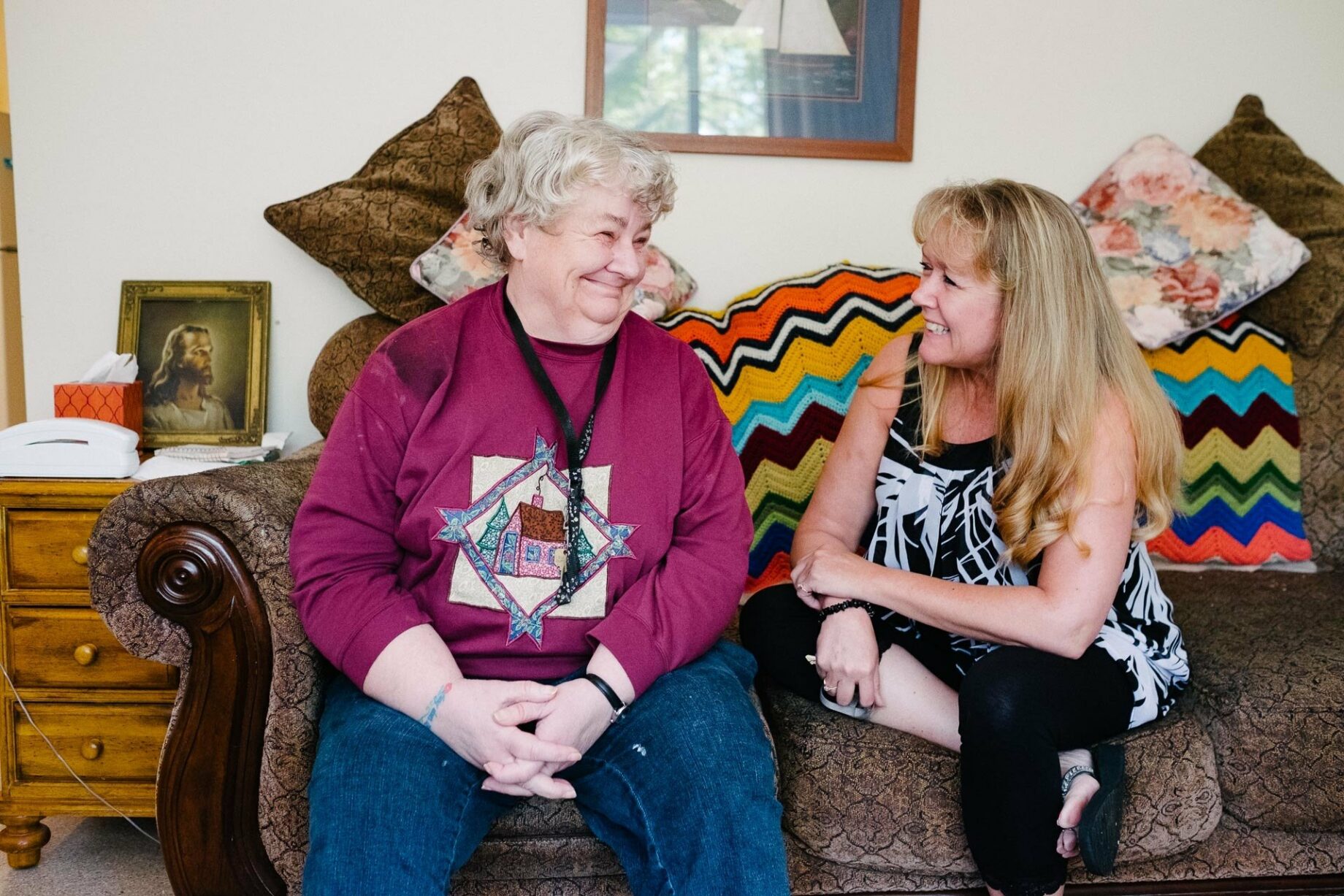 Story
James is a friendly, kind-hearted person who adores Billy, his three-legged dog. He loves to help others, and every Sunday, he visits people who are… Read More